A Safe, Sober and Supportive School Environment for Youth in Recovery
---
Our Mission
---
The mission of the Oregon Recovery High School Initiative (ORHSI) is to provide a safe, sober and supportive gold standard education for youth in recovery, where they can develop the skills and strengths needed for personal, academic, vocational and community success.
The ORHSI will bring together the best minds in Oregon across education, healthcare and youth treatment and recovery support to build Oregon's first high school exclusively for students impacted by substance use disorders. While the objectives of academic competency and progress towards high school graduation are a primary focus, there is an equal commitment to a comprehensive recovery program that includes an individualized contract with the youth, commitment to their recovery, linkage to other behavioral health services, family support and comprehensive case management and resource coordination.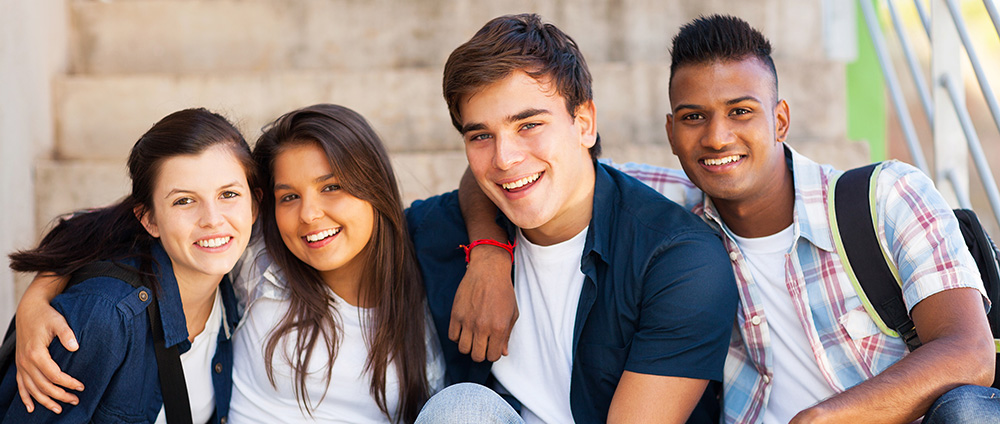 "I would have given anything to attend a school where my recovery was honored and supported. Instead I was returned to my previous high school (and old friends) after completing drug treatment. Not surprisingly I relapsed (and nearly died) within the first 45 days. I know first-hand that kids in Oregon need and deserve a school that treats their recovery status like the life and death matter it is."Former PPS Student
---
What is a Recovery High School?
Why is an Oregon Recovery High School Needed?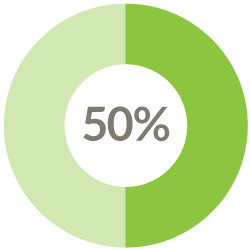 Nearly 50% of all high school students currently use an addictive substance and one in three of those meets the medical criteria for addiction
---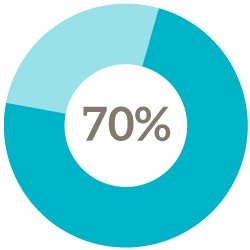 Almost 70% of teens who go to a treatment center and return to their community high school relapse within 6 months to 1 year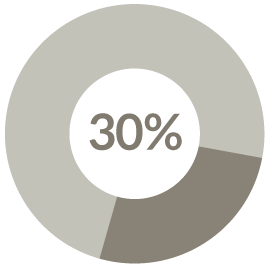 Less than 30% of teens that return to their community and attend a recovery high school relapse within 6 months to 1 year
Oregon ranks near the very bottom – 48th out of 50 states – for teens needing but not receiving access to drug treatment services
What Does an Oregon Recovery
High School Offer?
---
Academic Competency
Alternative Peer Support Groups
Holistic Recovery Support
Comprehensive Case Management and Resource Coordination
Family Support
Social Supports and Community Integration
Positive Peer Culture
Integrated Family Support
---
Who Can Attend an Oregon Recovery High School?
---
Substance involved youth ages 14-18
Students motivated to achieve academically and earn a high school diploma
Teens committed to maintaining a recovery lifestyle free of drugs and alcohol
---
Continuum of Care for Adolescents:
---

Education & Support
Assessment & Screening
Individual & Family Therapy
Youth Meetings (eg. church or school based)
Outpatient Program

Clinical Intervention
Levels of treatment:
Residential
Partial Hospitalization
Intensive Outpatient
Wilderness Therapy

Alternative Peer Groups
Long-term:
Peer Recovery
Social, behavioral, mental health support
+ Treatment aftercare


Recovery High Schools 
Long-term:
Peer Recovery Academic Support

Sober Living
Levels of treatment:
Peer Recovery Independant Living Support

Clinical Intervention
Long-term:
Peer Recovery Collegiate Support

"Here at this school, everyone is in this together. The peer support is great. Without this school I would probably be back doing the same things with my old friends and not moving forward with my life. All the doors that were closed are opening because I am sober and doing the right thing on a daily basis"Graduate, William Ositguy Recovery High School, Boston, MA
---
Join Us