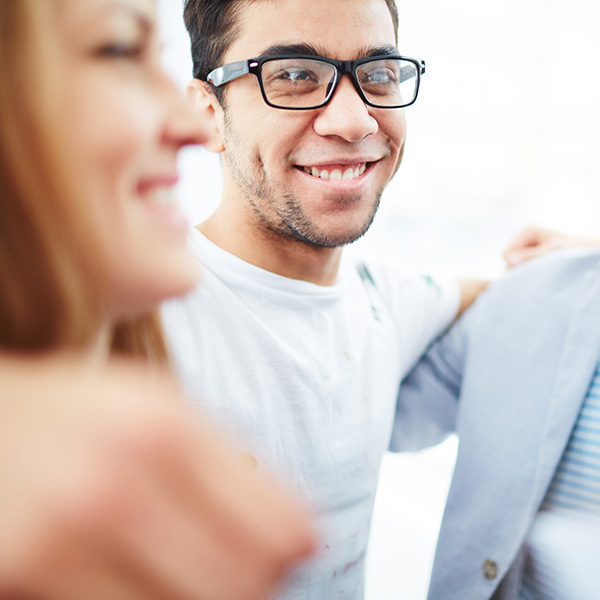 "If we want to get serious about addressing the addiction epidemic in a holistic and comprehensive way, we absolutely must design health resources that meet the needs of young people. Addiction may certainly take a deep toll on older Americans, but it disproportionately impacts young people. If we can intervene and support a young person on a path to sustaining recovery from a young age, the economic, public safety, educational, and community rewards are boundless."
– Greg Williams, Executive Producer of Generation Found and Co-Founder of Facing Addiction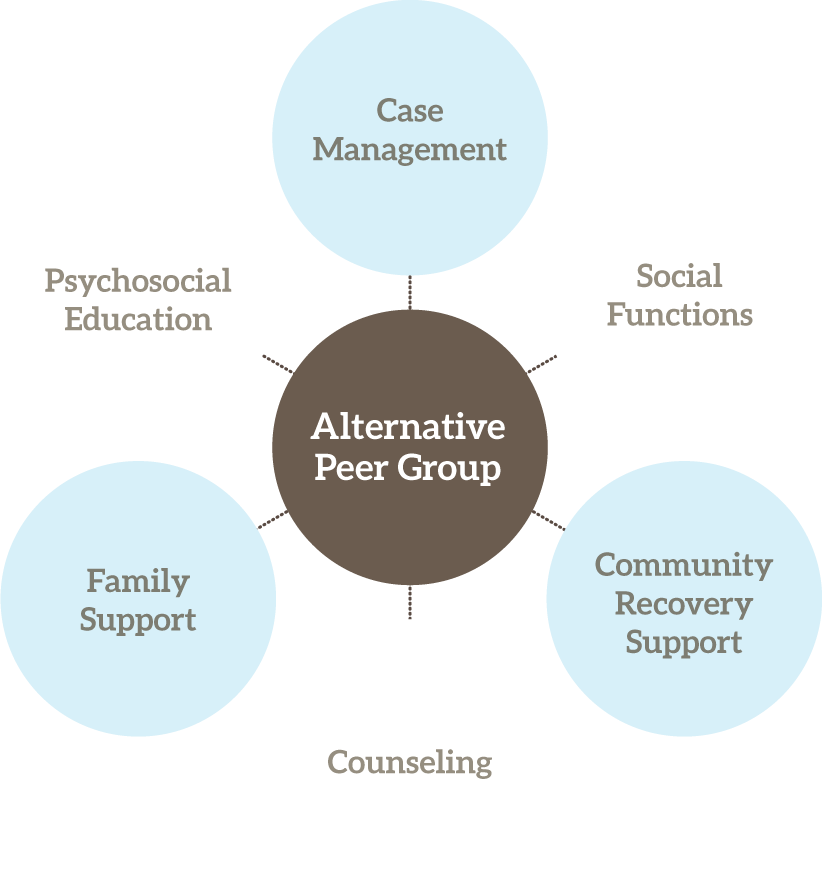 The Alternative Peer Group model was designed to address the emotional, psychological, spiritual and social needs of teens struggling with substance use disorders. By integrating peer support and fellowship with clinical practice, the APG model has proven to be an effective intervention to address the explosion of drug use by youth. The ORHISI is currently partnering with top APG practitioners in the field to plan for the launch of Oregon's first Alternative Peer Group, which will operate in tandem with Oregon's first Recovery High School. Stay tuned for more details!
A Powerful Tool for Youth Recovery
---
For anyone who has ever been in an Intensive Outpatient Program, you know that they are highly successful in treating substance use disorders but getting through 9-11 hours of group therapy every week for 8-16 weeks can be difficult for even the most focused adult. However, for a teenager it can be arduous and boring to keep your butt in a seat for so many hours per week!
---
Introducing Alternative Peer Groups (APGs)
---
An Alternative Peer Group (APG) is a community-based, family-centered, professionally staffed, positive peer support program that offers prosocial activities, counseling, and case-management for adolescents who struggle with substance use disorders or self-destructive behaviors. APGs are a much better fit for the adolescent who struggles with substance use and co-occurring disorders because the main focus is to offer and shape a new peer group that utilizes positive peer pressure to stay in recovery. In addition, APGs focus on making sobriety more fun than using by organizing and staffing after-school sober social functions throughout the week, weekends, and summers.
APG 101
---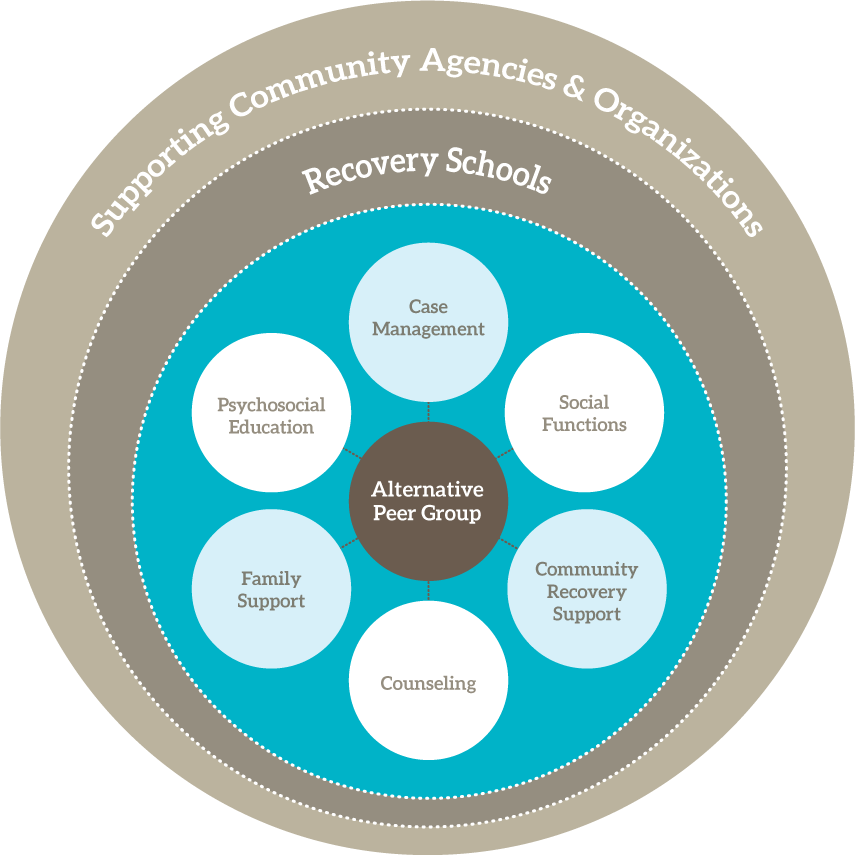 The Alternative Peer Group Community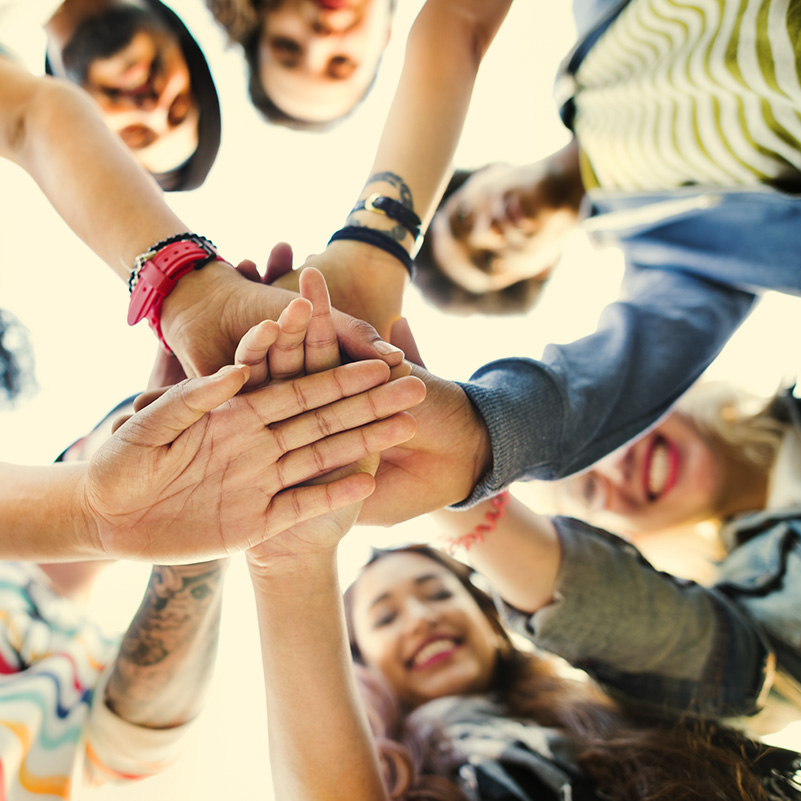 Statistics on APGs
---
A 2011 study evaluated the perceived attachment to parents of 114 adolescents enrolled in an APG compared with 127 students from a local high school. Results from this study suggest that adolescents enrolled in an APG perceive greater attachment to and experience improved communication and trust with their parents compared with control group participants. Parents of adolescents enrolled in APGs were also surveyed during this study and reported that the program helped improve their relationships with their children and other family members. In addition, these parents reported that the programs taught them how to set effective boundaries and support their adolescents in recovery (Rochat et al., 2011). In this same study Rochat reported strong 2-year sobriety rates of 89-91% for youth who had completed treatment in an APG program, far exceeding the sobriety rates for youth not attending an APG.
Another study found that APG participants described their APG as a place where they found a positive peer group, where they were accepted and learned new ways of coping with problems without using drugs or alcohol (Nelson et al, 2015). Currently, a pilot study is underway to collect data on the efficacy and process of change that adolescents and their families go through while attending an APG that just received funding through the Hogg Foundation.