Recovery schools strive to provide a high quality educational experience while also supporting the sobriety of students as they work towards a sober vision for themselves and their future. 
Recovery high schools support adolescents recovering from substance use disorders by providing an alternative environment to support their recovery, usually after treatment. For students returning to their previous high schools, old peer groups and environments that previously facilitated their substance use present serious obstacles to sustained sobriety.
Recovery high schools provide a fresh start for students, surrounding adolescents with peers who share in the struggles of battling a substance use disorder. Peers, school staff, and school programming provide support for the student's recovery process throughout the school day.
Although one of the main missions of recovery schools is to support a student's recovery from substance use disorders, their primary function is still that of a school: to provide students with the rigorous education they need to develop a vision for themselves that involves a successful future free from addiction and associated behaviors.
Students attending recovery schools engage in a full day of academic courses in addition to time spent in support groups or in individual counseling sessions. Recovery high schools are typically small with student enrollment generally below 125 students. This smaller educational environment allows for schools to provide more individualized instruction for students, also allowing for acceleration or remediation of content as needed on a student-by-student basis.
---
Stay tuned for updates about Oregon Recovery High School Initiative's plan to launch Oregon's first "gold-standard" high school option for students impacted by substance use disorders!
Recovery High Schools in the News
---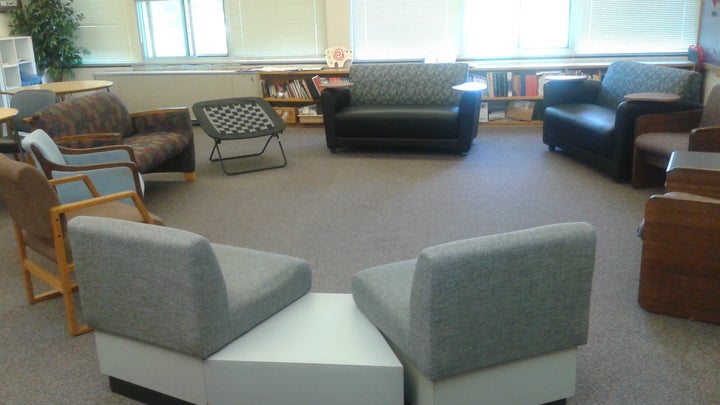 ---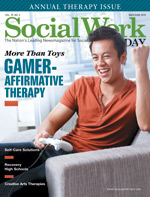 www.socialworktoday.com
High school can be difficult to navigate. With classes, homework, cliques, extracurricular activities, and social expectations, many young adults struggle through these years.
Read Article